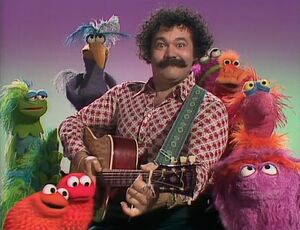 Avery Schreiber (9 April 1935 – 7 January 2002) was an American comedian and actor.
His trademark bushy mustache helped make him an instantly recognizable 1970s television personality. He was half of the long-running comedy duo "Burns and Schreiber."
He voiced Benny in the 1987 television movie Top Cat and the Beverly Hills Cats.